PERFORMANCE CAR SPECIALISTS
Auto Torque are pleased to offer service, repair and tuning for the whole performance car market. Predominately known as a Japanese car specialist, here at Auto Torque we have a wide knowledge and skill set to handle your performance car regardless of make.
Each and every one of our qualified technicians are passionate and skilled individuals, bringing knowledge and experience to cover a wide variety of cars. It is not an unfamiliar sight to see the likes of Ford Focus RS's, BMW M Series and Audi RS models in our workshop.
Our workshop consists of a variety of lifting ramps, capable of handling low and wide performance vehicles. We have invested heavily in the latest diagnostic tools to accommodate all makes and models.
We also offer a fully insured vehicle collection, storage and delivery service for your convenience.
Our workshop facilities include:
5 work bays
4x Snap-On 2-post lifts – Maintenance, Servicing and Upgrades
1x Snap-On 4-post Lift – Dedicated Wheel Alignment facility
1x Snap-On V2200 Wheel Alignment System
Corner weighting
Clean engine build room
Dedicated undercover valet/detailing bay
Parts shop stocking a huge variety of the finest upgraded and OEM replacement parts.
Customer waiting area
Please contact us to discuss your service, repair and tuning needs. We will be happy to assist with any questions you may have.
The Audi RS requires specialist knowledge and tools to maintain it correctly. At Auto Torque we know how important it is to maintain your Audi with the detail and care it deserves.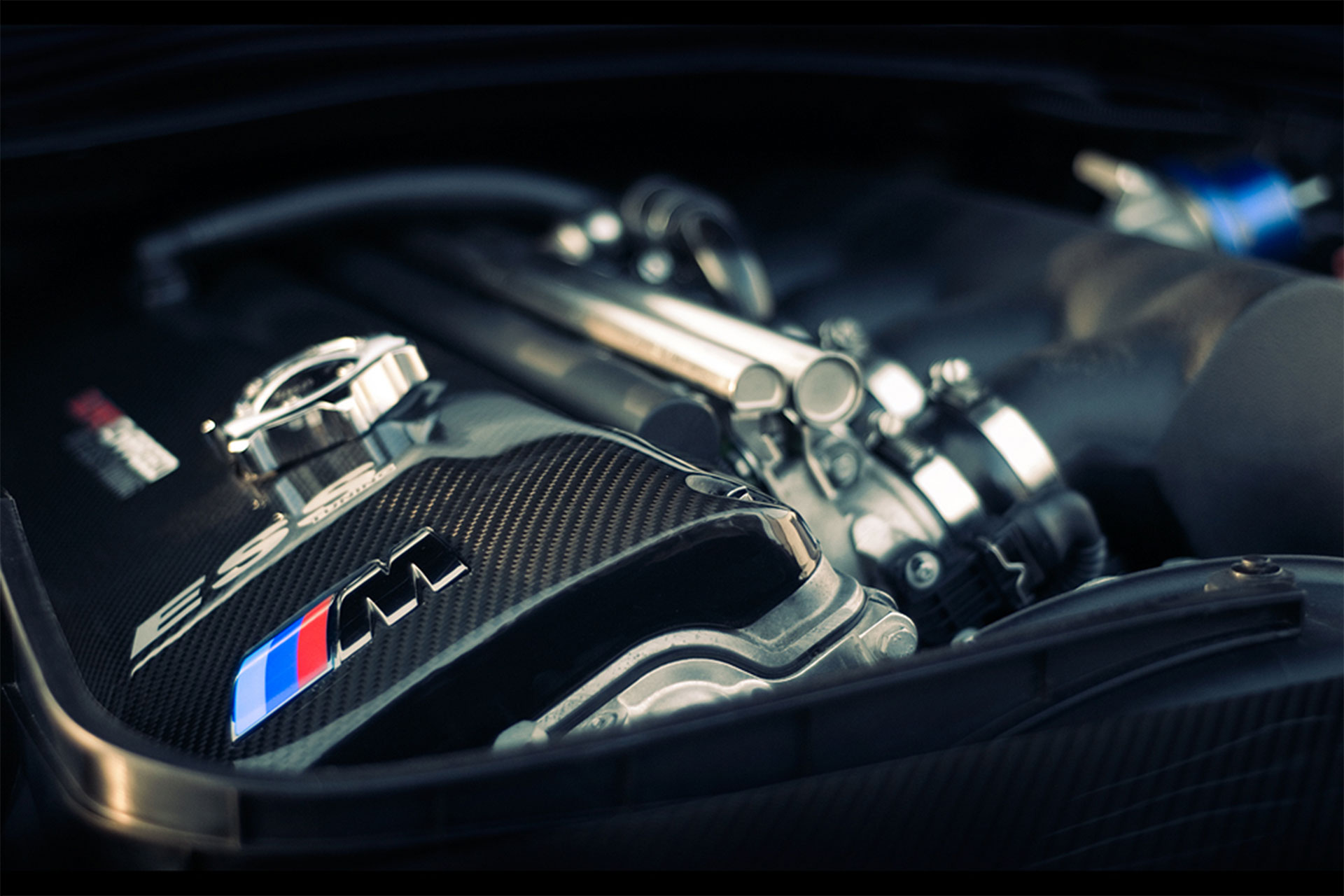 With our racing pedigree, in recent years Auto Torque have been working extensively with BMW owners especially M3 – E30, E36, E46, E90, M5 – E60, E63
As a Honda tuning specialist we have a wealth of knowledge of all Type-R and fast Honda's Integra DC2, Integra DC5, EG/EK Civics, EP3 Civic, FD2 Civic, S2000 and NSX.
We have been looking after, servicing, tuning and selling the MK3 Focus since their release in 2016. We offer all servicing and tuning for the RS range whether it be a 1st year lube change to a full on AT400 package.
We provide all Subaru service requirements. Our technicians are fully trained and qualified with many years experience working on all models from the Impreza and Legacy to the Forester and Justy, in both UK and JDM specifications.
Since taking delivery of the 2020 GR Supras at Auto Torque we have been busy studying the cars in great detail – We are offering Tuning packages for the 2020 Toyota Supra.