WHO WE ARE
Since opening our doors in 2007, Auto Torque has established itself as the leading performance car specialist in the South East of England. Auto Torque prides itself on providing high quality performance car servicing and tuning, along with excellent customer service.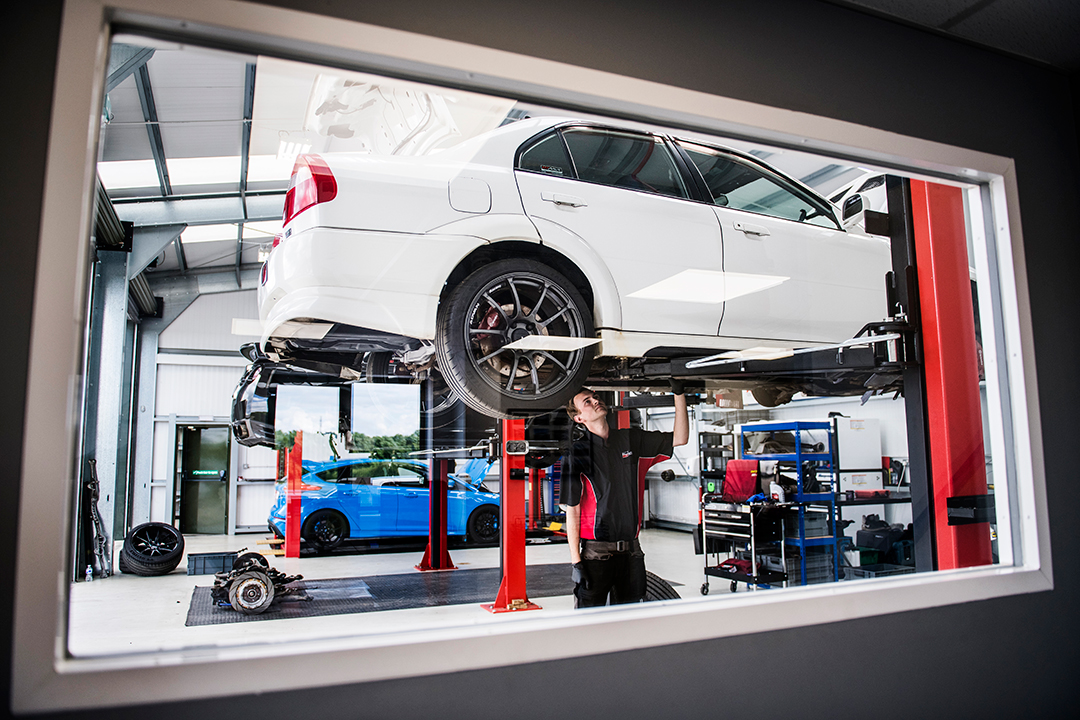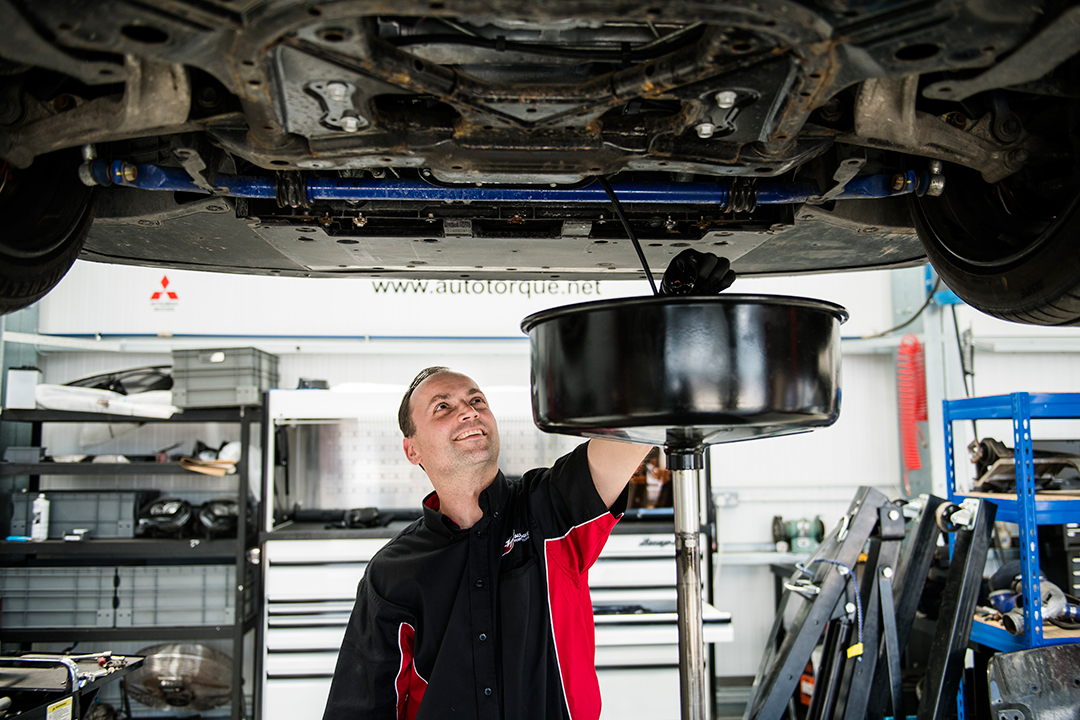 All mechanical services are performed by highly qualified & experienced technicians
The Nissan R35 GT-R like any high performance vehicle requires regular maintenance to ensure the car is performing it's best and is well protected.
At Auto Torque we are proud to offer a range of performance upgrades for the Nissan GT-R, each offering a unique, different driving experience.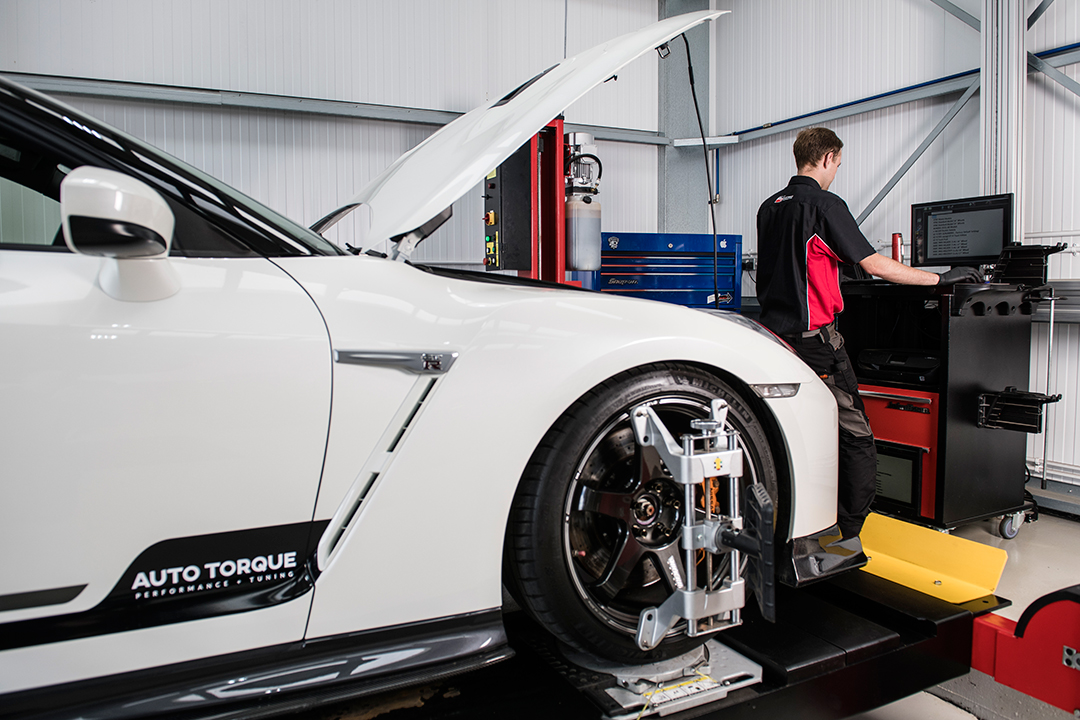 Utilising the very latest technology and Industry leading expertise, Auto Torque offer you the very finest service for wheel alignment and geometry.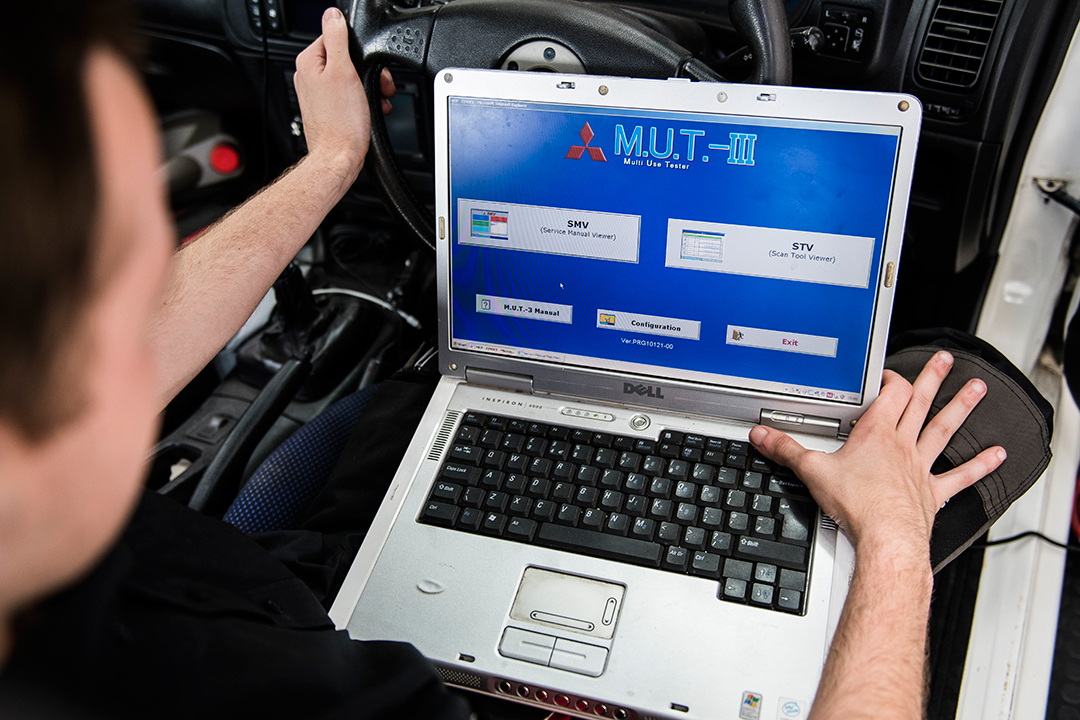 With over 15 years working with the Mitsubishi Evolution ranges, we have the expertise and knowledge to ensure the highest standards.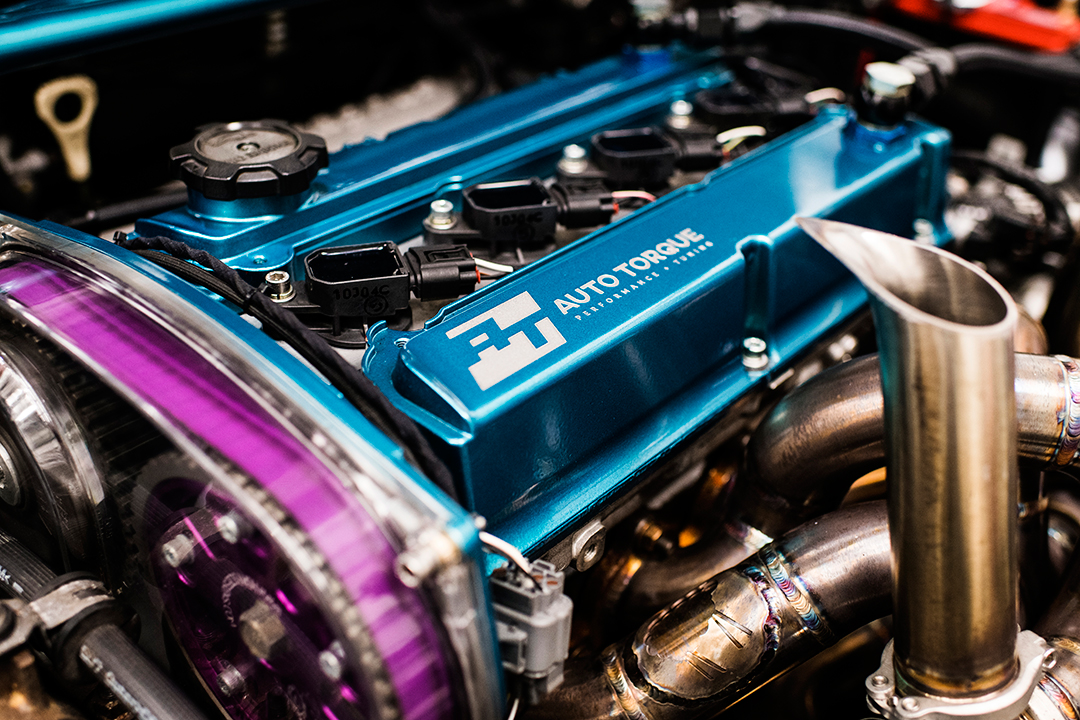 Auto Torque have expertly put together performance packages based on the most proven and popular parts in the industry.
We have extensive experience in bringing your beloved Mitsubishi Evo back to full health with our variety of different options for restoration work.
OTHER SERVICES
We offer our customers the following additional services
to help keep regular maintenance hassle free

Auto Torque are able to offer a fully insured transport service using open or covered trailers covering the whole of the UK with a 24/7 Service  

Auto Torque are proud to offer comprehensive warranty & care plans for your Nissan GT-R, Mitsubishi Evo & Ford Focus RS

We would love to hear from you. Get in touch with us – Send us a Message or give us a call today on
01296 658257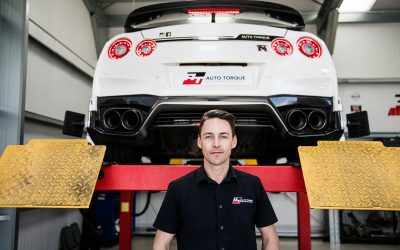 As Managing Director of Auto Torque, Chris Marshall has overall responsibility for making sure the business thrives, making it stable and profitable.  As someone who has presided over more than 15 years of growth in a business with a strong reputation across the UK,...
read more